For a full list of Rowing Ireland Competitions and Regattas this year. Plus links to results and current events. All entry information available on the rowing Ireland Website.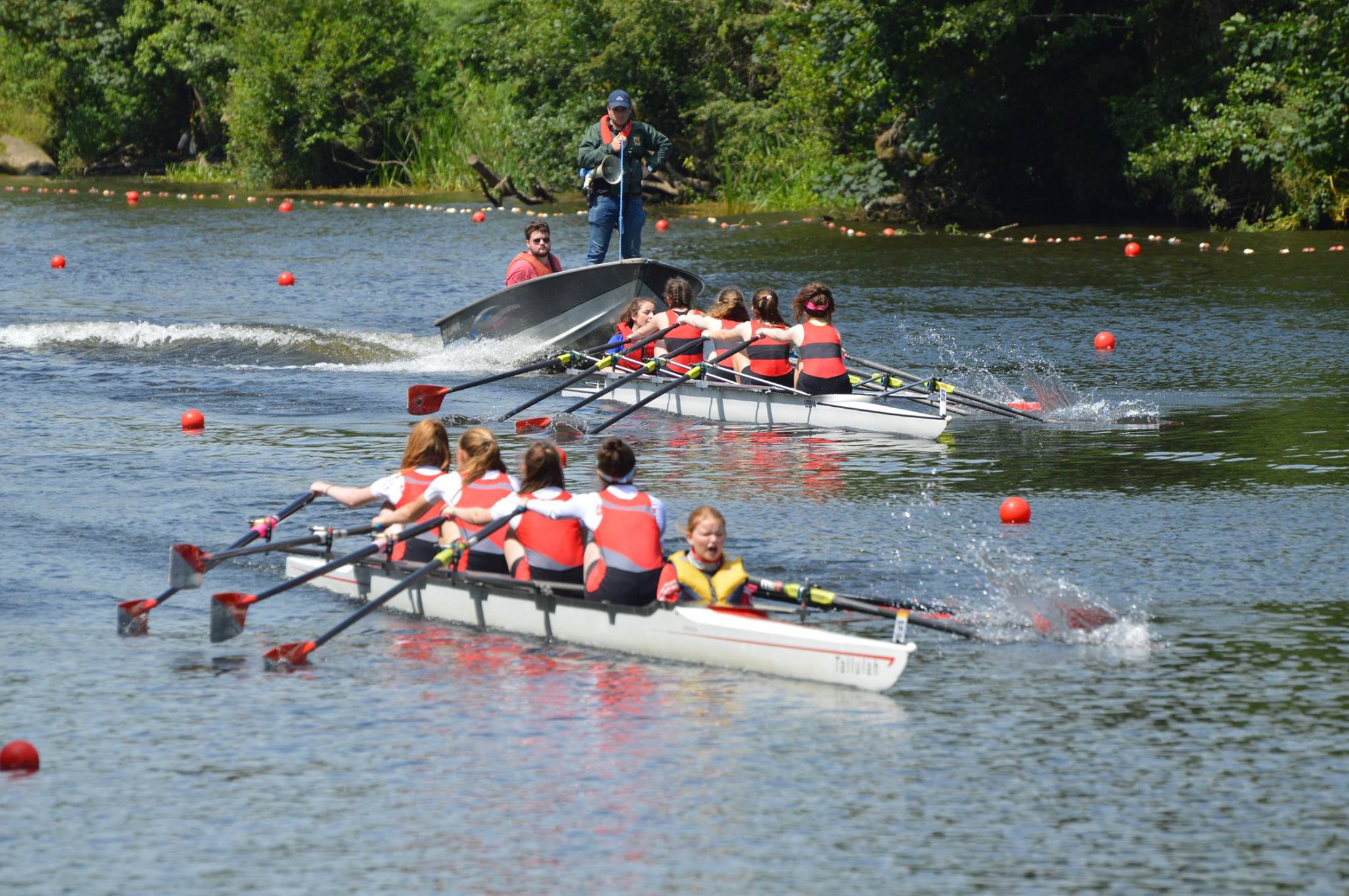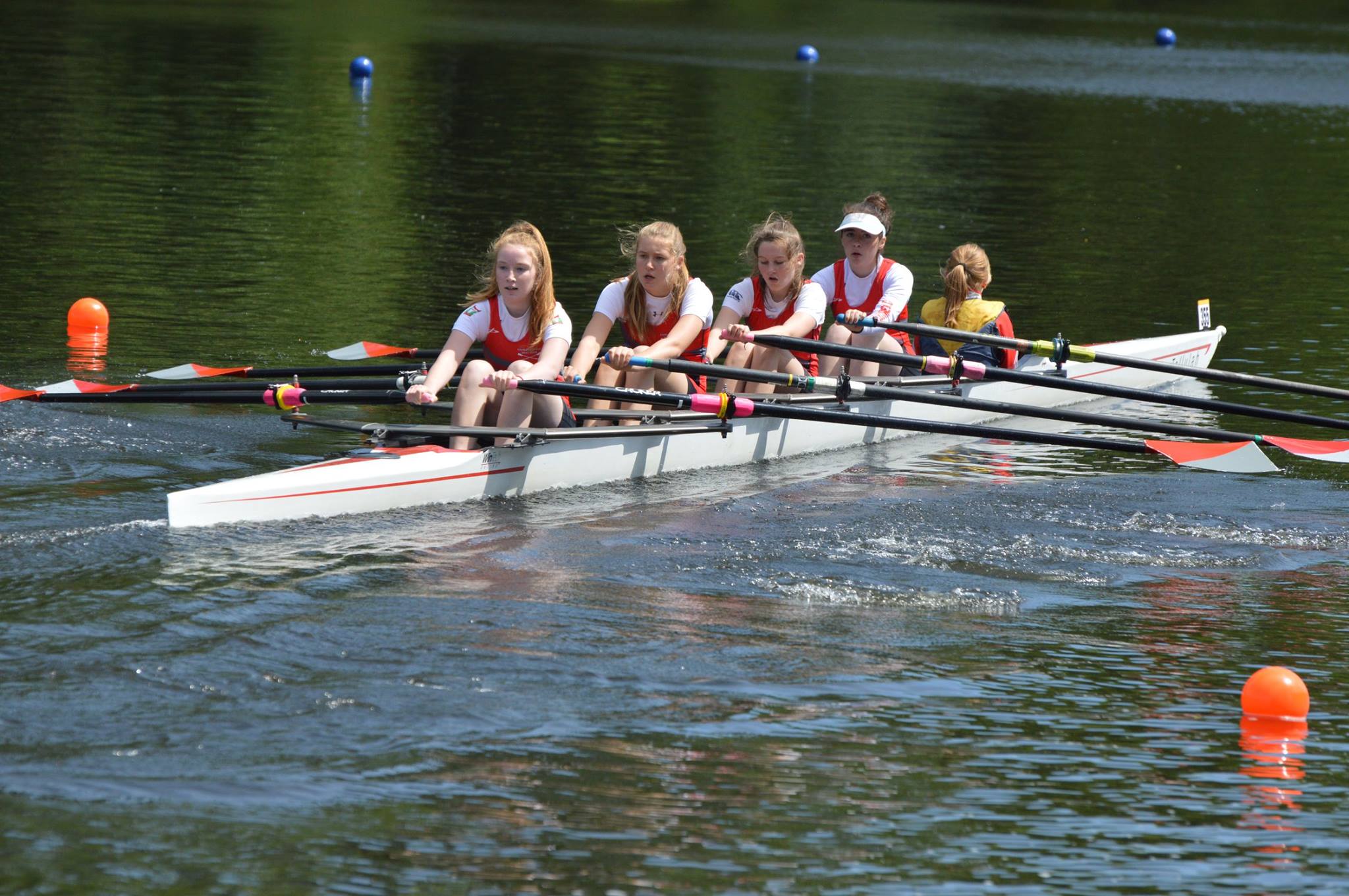 CCBC run Summer camps every year, for young people aged from 11 – 16. The camps are great fun and are a fantastic introduction to rowing. Many of our club rowers had their first taste of rowing at the camps and continued on rowing with us!
This Sprint triathlon is open to all, we have targeted this event for seasoned competitors. The shorter Try-A-Tri is for those curious about triathlons and the first-time competitors.  This year's event will feature a River Shannon swim, a cycle via Birdhill, Co Tipperary, and a run around the beautiful village of Castleconnell.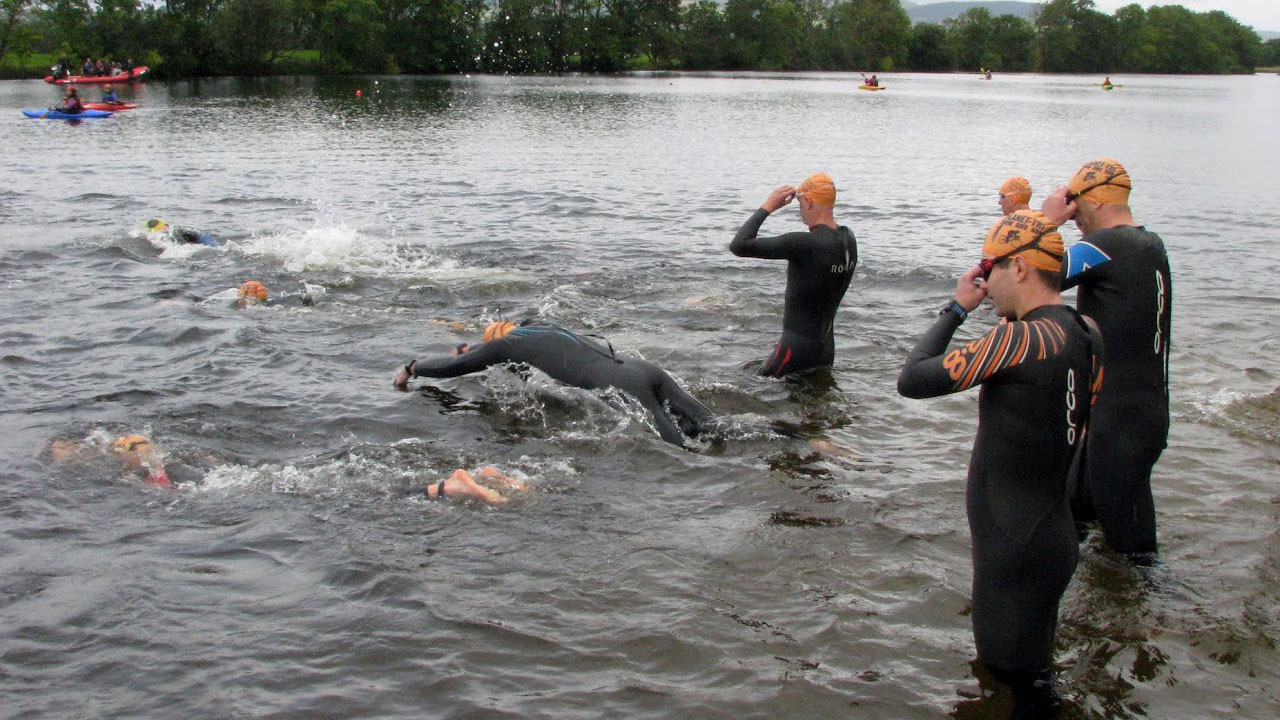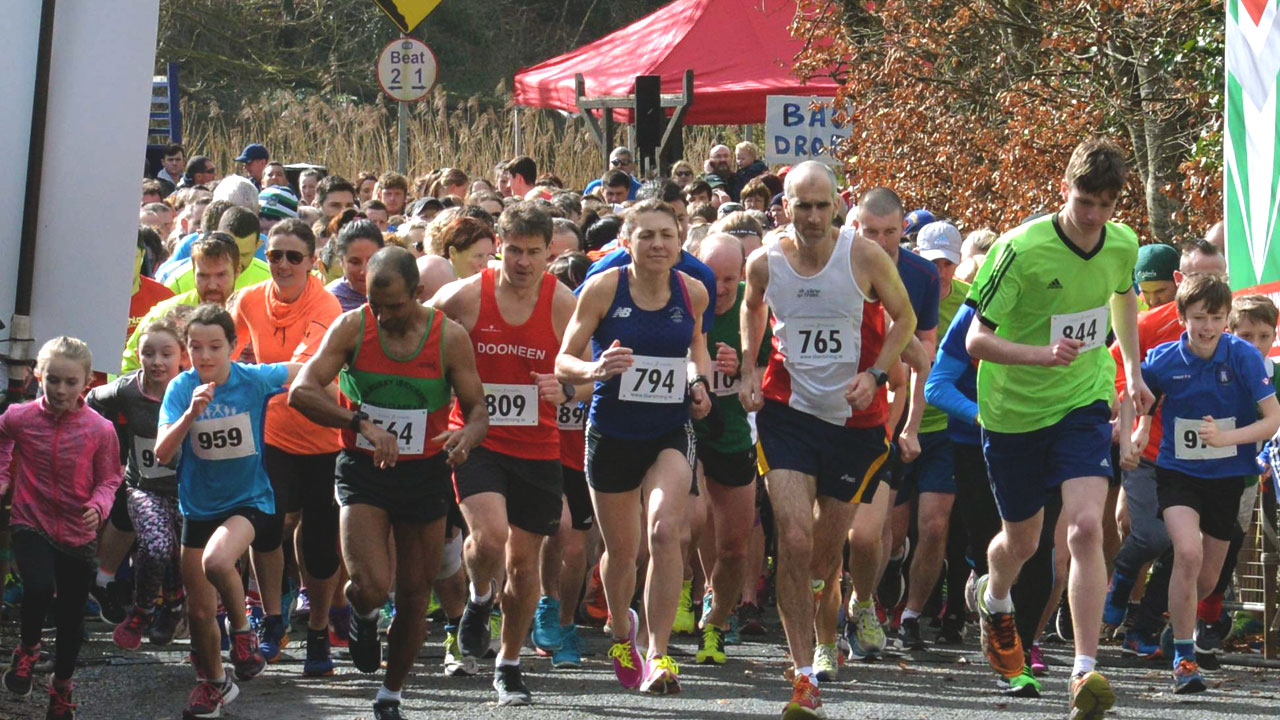 Castleconnell's legendary sporting attraction, which every year, raises much needed funds for Castleconnell Boat Club. We hope you can join us for our 10K road race and 5K walk on Sunday 22nd March 2020.  START TIME: 1:00pm