CCBC Head of the River October 29, 2022
Come race with us on the River Shannon in Castleconnell on October 29. Click the button below for the Rowing Ireland events page.
---
Now through October 30 you can order club gear via the Termaxx website. All gear will be delivered to the club in a single order, and we hope to have it before Christmas. Click below for the website.
---
Castleconnell Boat Club aims to help people of all ages and abilities to enjoy the sport of rowing. Founded in 1983, CCBC is open to members from 11 years and up. At its administrative core is a small, dedicated team of volunteers, parents, and coaches. If you're interested in learning how to row, read on, and then get in touch.
---
Get the Latest via Social Media
Regatta season 2022 is under way and our rowers are off to an amazing start. For the latest results and atmosphere from the slips, follow us on social media. 
All upcoming regattas and HOR events are listed on Rowing Ireland's website.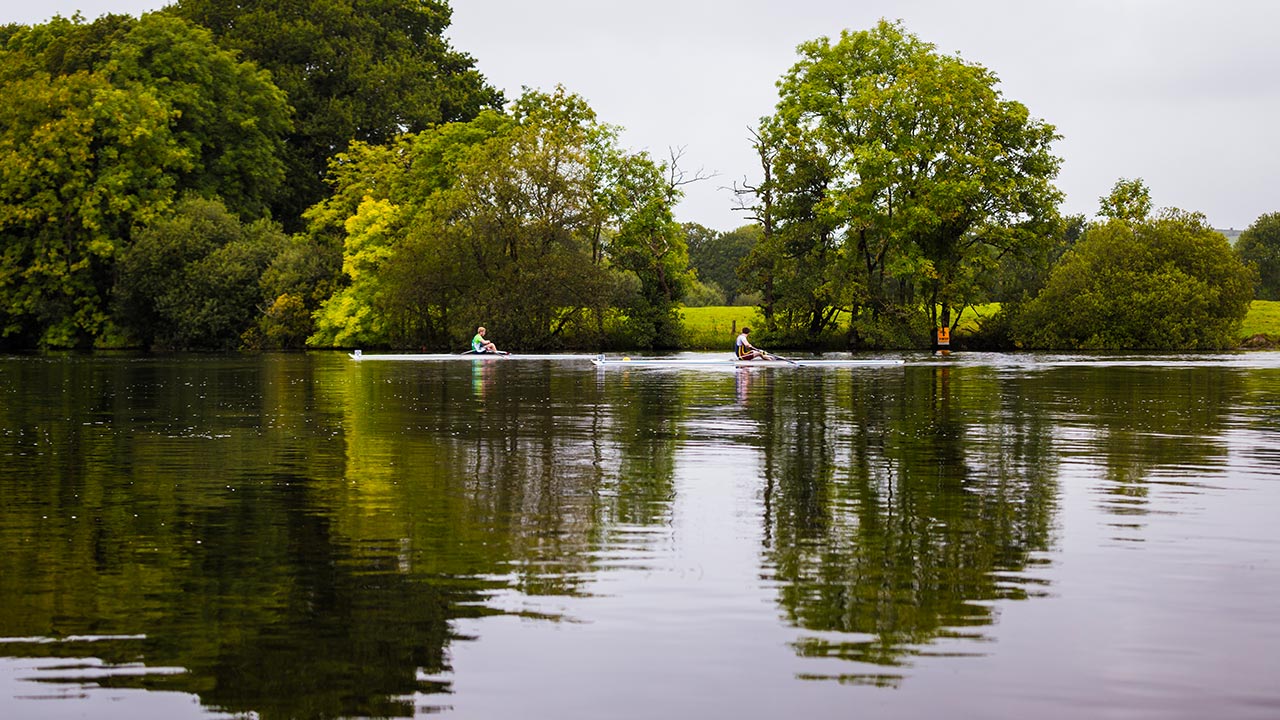 Castleconnell Boat Club runs a series of week long summer camps, ideal for those who are interested in giving it a go.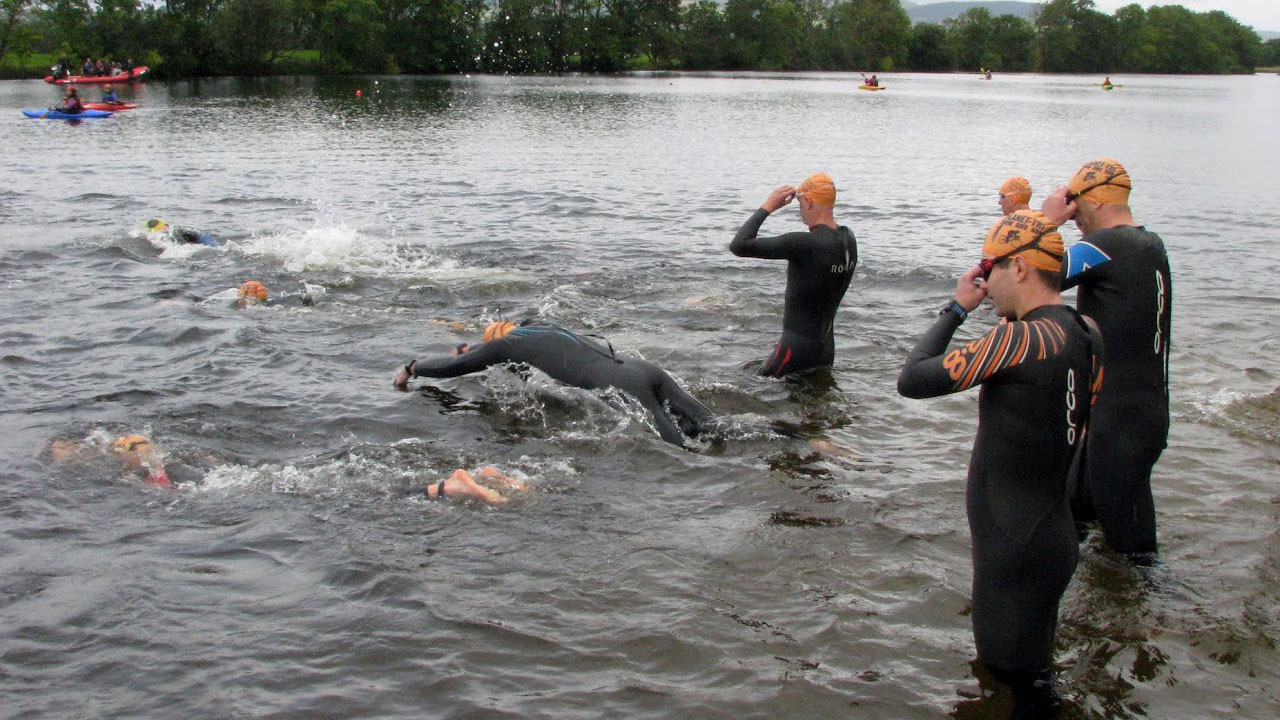 The World's End Triathlon fundraiser takes place each summer, and is a super day out for athletes of all ages and abilities. Join us on August 20, 2022!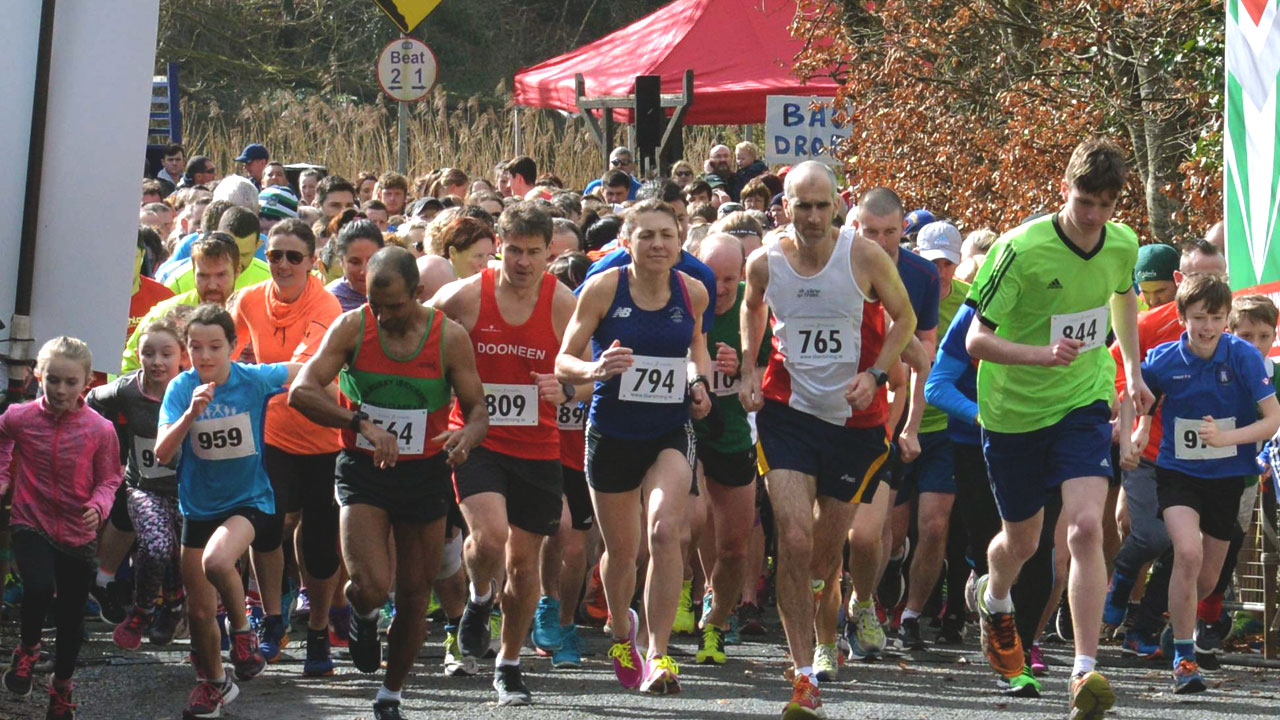 The Castleconnell 10K annual fundraising event which takes place in the scenic village of Castleconnell every March.